Prevagen® Manufacturer, Quincy Bioscience, Receives Support from Dietary Supplement Industry in FTC Case
TheNatural Product Association(NPA), The Council for Responsible Nutrition, The Consumer Healthcare Products Association and The Alliance for Natural Health-USA have joined together in offering their support of Quincy Bioscience against FTC's actions. NPA President and CEO Daniel Fabricant, Ph.D., stated in a press release, "NPA will continue to stand up for companies who follow the laws and provide natural alternatives for Americans who want them."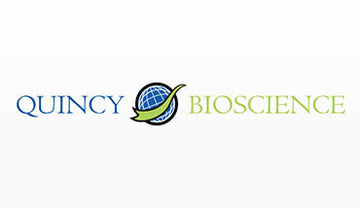 About Quincy Bioscience
Quincy Bioscience is a biotechnology company based in Madison, Wisconsin, focused on the discovery, development and commercialization of novel technologies to support brain health in aging, with a specific emphasis on memory support and cognitive health. Quincy Bioscience is set apart by its cutting-edge applications of the patented protein apoaequorin, which has been tested to show improvements in cognition and memory in clinical trials.