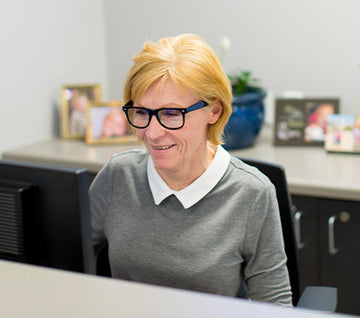 CAREERS
Culture
Quincy Bioscience is a biotechnology company located in Madison, Wisconsin, dedicated to hiring people that have a "can-do" attitude with an aim toward growth and limitless potential. Our goal is to create winning research, marketing and management teams that function smoothly and at peak performance levels. We have many things to accomplish and seek career-minded, curious professionals who are "roll up your sleeves, whatever-it-takes to get the job done" people.

At Quincy Bioscience, we are always looking for amazing talent. For an opportunity to join an exciting team on the cutting edge, please submit your resume along with a cover letter detailing your professional experiences and interests to hr@quincybioscience.com . Qualified candidates with a potential match to any current or future openings will be contacted directly.
Quincy Bioscience offers a competitive compensation package including:
+ Health Insurance effective on first day of employment
+ Dental, Vision, Life, Short-Term and Long-Term Disability Insurance
+ Flex Spending
+ 401(k)Paid Vacation
Core Values
Confidence
We believe in the power and promise of research. The focus, drive and skills of our people will leverage our technologies to achieve our vision.
Teamwork
We respect the talent and unique perspective that each person contributes to the Quincy Bioscience team. Harnessing the synergy between us is key to our success.
Integrity
We are committed to our employees, our partners and the public that we ultimately serve. Honesty, openness and a sense of responsibility serve as our guiding principles.
Excellence
We strive to exceed expectations and achieve scientific excellence. Only by challenging ourselves and our colleagues to continuously improve will we realize our full potential.
Culture
Although culture isn't a value, how we interact with each other says a great deal about who we are. We work through our challenges and celebrate our triumphs together. We work hard, respect each other and have fun while we do it.
Respect
Our people are at the core of everything we do. We laugh, applaud, respect and support one another on a daily basis. We love what we do and enthusiastically celebrate our achievements. We all sincerely believe that IT CAN BE DONE!